Getting my online properties in shape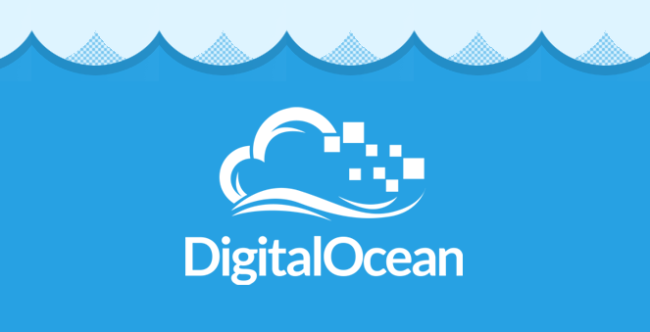 Having started with my web hosting at Media Temple, and their managed offering, their "Grid" platform. Circa 2010, it was state of the art, and worked very well. Apart from some shared MySQL database that had a couple of hogs who affected performance early, it was flawless.
Then in late 2014, I got the notice that Media Temple had been sold to the pirates at GoDaddy. Having dealt with them running the website for Southern Arizona Greyhound Adoption, I had little love or respect of them, and their sleazy business practices. So, upon receiving the notification that Media Temple had been sold to GoDaddy, I decided it was time to take the VPS plunge.
I selected A Small Orange, a smaller provider, that had excellent reviews and reputation. I took the plunge, paid for a year ($240 or so), and moved all my properties.  It was a pretty standard Linux VPS, with a cPanel and WHM interface. It worked, and worked well, until late December 2015, then A Small Orange had a serious outage in their VPS's. I was forgiving for a few hours, but it took a full 6 eff-ing days to come back on. I needed to leave ASAP.
Enter Digital Ocean. I had heard of this provider. They had a slightly different business model. Instead of selling a full VPS with cPanel running on it to set everything up, they have little servers called "Droplets". A droplet is a complete Linux (several options of distributions are available), and the user can either set it up from scratch, as needed, or select one of the "one button installs".  And hence where I was at.
I have several properties that I was hosting, but one in particular was most important. The tralfaz.org domain, as my wife and my main email is hosted on that site (actually, it is hosted by Google), but without the domain being up and processing, mail wasn't flowing. So for that reason, since I had never created and setup a WordPress site on a bare Linux install, I just pushed the button on the one button install. 2 hours later, all was installed, migrated and running.
Then I setup the other servers on a single install, using the magnificent serverpilot.io package, and then the scriptsbybarbara, greytbros, wordsbybarbara were all up, migrated and running.
Later, I added a separate install for a site we setup to help a friend sell their house in Baja. You guessed it, I used the single button install, so it would be separate from our other properties, but that was another $10 a month.
Add a couple of miscellaneous minimal installs to mess around with Ghost, and my monthly bill was over $40.
The Consolidation
With the time off between Christmas and New Years, I figured I would compress things a bit. Not that $40 was too much to spend, but some of the properties (greytbros, and scriptsbybarbara) very low traffic. The Droplet of the Serverpilot managed services has plenty of oomph, to run all our wordpress installs.
I moved both Tralfaz.org and home2baja.com to the serverpilot droplet, added a property (tralfaz.com, where this is posted), and reconfigured cloudflare for everything.
After testing everything fully, I powered off two droplets, made snapshots (in case I want to recreate them), and then destroyed the two Droplets.