HBO Max Streaming Service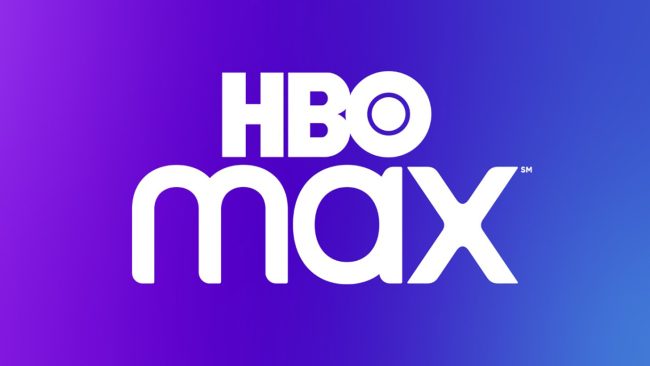 I had heard a low level, yet steady buzz about HBO Max streaming from a variety of sources, and was intrigued. I am not, and have never been an HBO subscriber, but I recognize that they have produced epic content for decades. The Sopranos being but one of their efforts.
Then Hulu lost South Park to HBO Max, and I began looking hard at adding HBO Max to the stable.
I am not the edge of my seat, awaiting the next episode of South Park fan that I once was, but I enjoy dropping into a few episodes now and then.
So, just before Thanksgiving, I signed up for the 7 day trial.
Holy shit, they have everything. (Ok, not EVERYTHING, but a lot, and a LOT of movies) Seriously, it is like Netflix was at the beginning when studios fell all over themselves to get their content on Netflix to tap the nascent on-demand streaming service.
Those days are long gone, Netflix's portfolio and long tail content has become weak, and is now dominated by their burgeoning home grown schlock (when I see a "Netflix Original" label, the program or movie starts with 2 strikes against it.) And everybody and their uncle has a streaming service. I Pay for Netflix, Hulu, Acorn (add on to Prime), and now HBO Max.
First thing I watched on HBO Max was the outstanding adaptation of "The Alienist", a 10 part show on the hunt for a sadistic and twisted serial killer at the end of the 19th century in NYC.
But it also has virtually the entire Warner Brother's catalog on there. Including the Matrix movies, the Dirty Harry series, all the South Park's and my current go to for adult cartoons, Rick and Morty (also on Hulu, but for how long?)
I have yet to sit down and not find anything to watch. Something that I can't replicate on the other services. If it wasn't for my wife's fascination with The Crown, I would argue to drop the Netflix account post haste.
Things I like about HBO Max:
Last Week Tonight with John Oliver.
TCM curated area with plenty of comedies, film noir, and early film gems, as well as decades of genres that offer great viewing
All the old Warner Brothers cartoons.
Tons of movies.
Things I don't like:
It is the most expensive streaming package we have
And that is it.
Navigating the streaming services is murky, but you really ought to have HBO Max in your home.