My Next RC Car(s)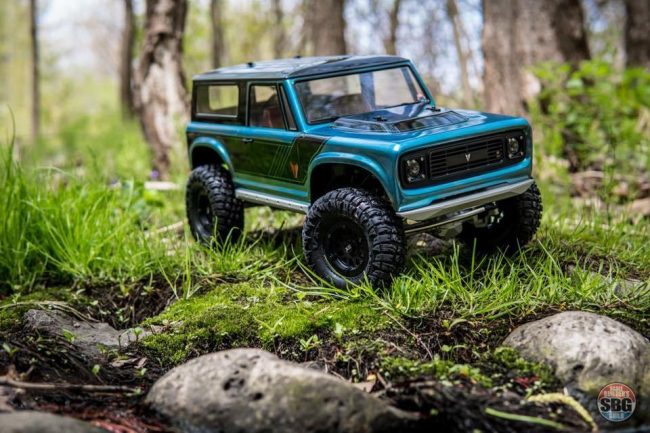 Like potato chips, RC cars are addictive and you can't have only one. Part of the reason is that there is such variety, such a range of capabilities, that you really can't do it all with one car.
And that's all right. Currently I have a 1/8th scale Buggy, and a 1/5th scale Monster Truck (The X-Maxx). And I have a thirst for more.
Next up: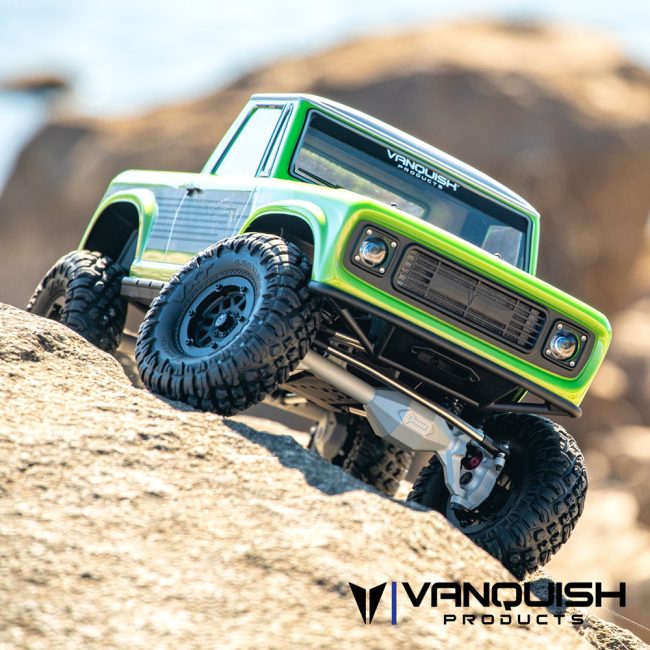 I am getting the bug to build a kit. Also, the desire to have a good crawler, something like a well set up Jeep Wrangler. I could go with an Axial SC10 kit, but I know that I would end up upgrading a lot of parts.
Instead, I pulled the trigger on a Vanquish Products VS4-10 Ultra (with the portal axles) and most of the electronics to go with it. It should arrive next week, and will provide a couple of weekends of building enjoyment.
Alas, the motor/ESC electronics are all on back order, so until they are shipped, it will be difficult to complete, but that reduces the "rush" and "cut corners" temptations.
Beyond that: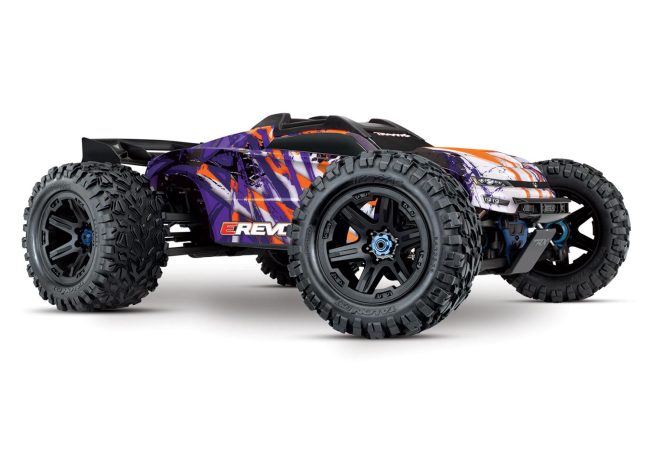 A smaller monster truck. I debated between the e revo or the new Maxx, a little brother to the X-Maxx. I am leaning towards the e Revo 2.0. It is a stunt-y vehicle, shorter in height than the X-Maxx, more agile, yet with ample punch to have fun, jump, and bash.
I am also looking at a high end driver kit. Something like the Team Losi Racing SCTE short course truck. It is a race class kit, with a lot of good parts. Like the Vanquish above, it will come without the electronics, or tires, but I think I will get a great deal of joy building a top quality kit.
Then I have a hankering to grab one of the modest cost Tamiya kits. The Porsche 911 looks tempting. Or, perhaps I will get one of their "fun" kits and build it up with the neighbor kid. He seems to like watching me drive, and one of the funky, but fun Tamiya's would be a good way to spoil him.
Last, but not least, I am going to have to get a nitro vehicle. I will probably rarely run it, but the sounds, the smells, the experience is something I want to partake in.
This hobby sucks you in. That is a good thing, especially during the shelter in place orders.