The 'Real' Slurms MacKenzie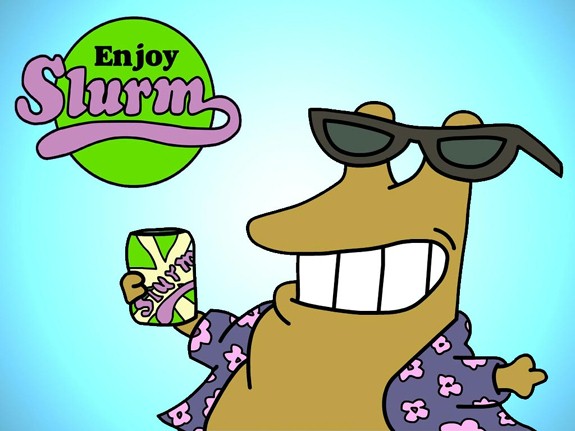 Lately my wife has been terrified by an invader in the garage. After hours, and well after dark, out of the crevasses in the garage, arises a monster slug, that we have nicknamed Slurms MacKenzie, the party worm.
It is pretty funny, she claims is has been chasing her around the garage. Once Slurms is out, she won't go into the garage out of fear that it will hunt her down.
Here is the little guy who is terrorizing Vale Drive in San José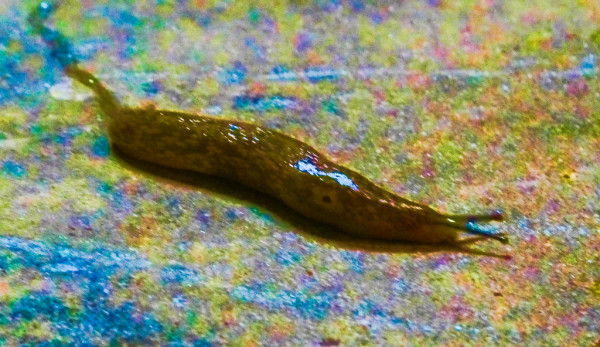 Wizzle wazzle wuzzle, let's PARTY!