I feel like a failure – Gardening Edition
I think I need to turn in my Man card. I confess that I liked living in Tucson, because, we had xeriscaping that took almost no effort to keep up. It wasn't elaborate, but it was easy.
We moved to Chandler (suburb of Phoenix), and we have a small patch of grass in the back yard. It is "maybe" 100 sq ft. Regardless of my efforts to kill it (and then be justified in ripping it out and putting in artificial turf) it continues to grow and thrive.
Shit.
That means that it needs to be maintained. Mowed, edged, and fertilized. I thought for sure that it was a goner over the winter, but alas, it came back with a vengeance.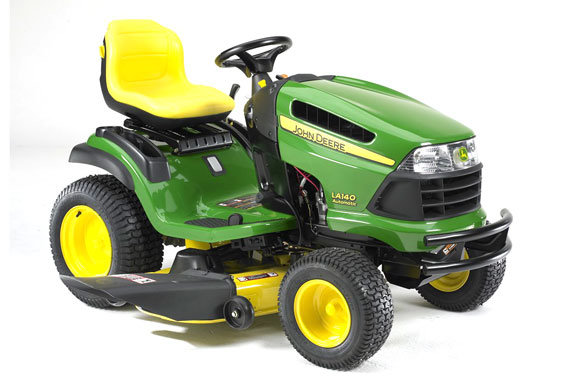 So why turn in the Man Card? Well, I just hate mowing and yard work. I don't envy people who are maniacal about their lawns, and their gardens. Keeping the grass clipped, and shrubbery trimmed is just nothing I give a damn about. I have a push mower and a string trimmer, but I got half way through the grass last week, and gave up. Even 100 sqft of grass being mowed with a reel push mower in 105F temperatures is too much for any sane human.
So we called a landscaper. $75 to do major clean up (it needed it) and $30 every other week to maintain it all. No brainer. And I don't feel even a little bit guilty about spending that money.
Next in things I am a failure at: I just don't appreciate theater.