Fake promoted Amazon Products shit has gotta stop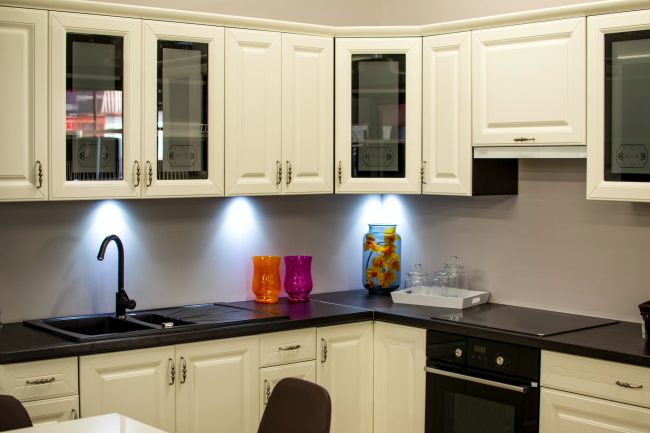 Our toaster is dying. We had a good one that was gifted us for our wedding in 2000, and a couple years ago, it gave up the ghost. Alas, time and resistive heater elements are not entirely compatible. Bummer.
We bought a cheap-ish replacement, and it worked for about three years, but the left slot ejector is stuck, and it is a pain in the arse to get toast out of it.
Time to buy a new toaster.
No problem, go to Amazon, and search for 2 slice countertop toasters. There are plenty.
The problem is that there are a lot of "sponsored" ads, and some really shitty prioritization.
Like this Cuisinaid:


I guess it is a portmanteau of Cuisinart and KitchenAid. Seems dodgy to me.
Or how about that powerhouse brand, iFedio?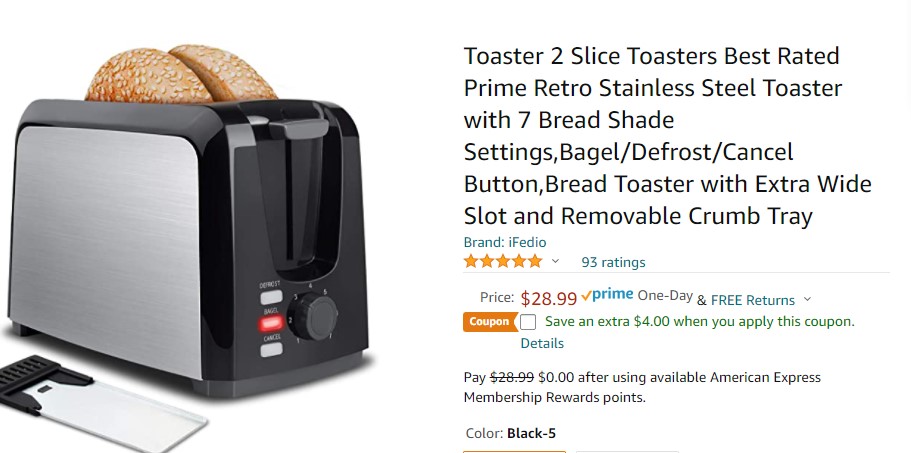 That looks like high quality there. I mean, it has up to 7 bread shades you can toast to? How could you ever top that?
Then there is the once mighty brand that has fallen on hard times, like this Hamilton Beach:


Reminds me of the line from the Rocky Horror Picture Show, "Always reach for a Hamilton Beach, it slices, it dices, it circumcises".
There must be 500 different toasters listed. I suspect that many of them are mediocrity incarnate.
I think I will take a trek to the local Target and pick one up off the shelf, convenience be damned.
I can be certain that I will not buy another Oster. That is what we have, and it didn't age well. At all.