Subscription Crates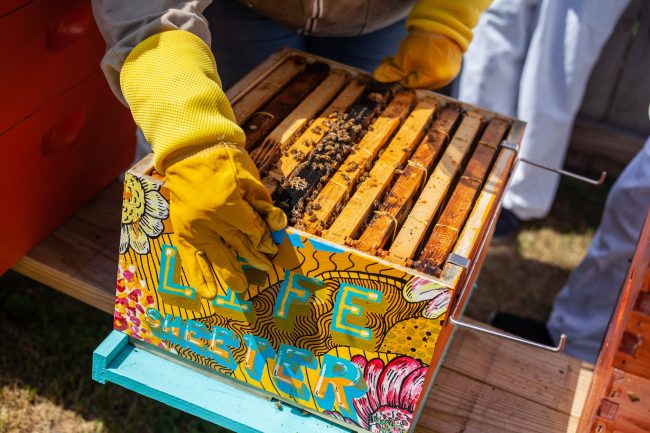 I get barraged with offers for subscription boxes. Dog toys/treats. Japanese unique candy. Men's accessories. And many more. It is pretty easy to ignore.
The idea is that the purveyor selects a collection of items. For the "Men's Accessories" I have seen things like a shaving cup and brush, a Leatherman tool, or some men's grooming items. For $40 or whatever a month, you will get a box with the goodies in it.
Presumably the original concept was to get people to try new things, often valued higher than the subscription price, with the hope that they go on to buy additional items having tasted the teaser.
As a business model, that makes some sense. But now, it seems that there are literally hundreds of them. The latest come-on I got via an email from Amazon was for the Guitar Crate.
I needed to see what they offer.
I will admit that the "Pedal of the Month" sounded intriguing. I have been on a tear adding to my pedal collection, so for a reasonable fee, adding to that collection was interesting.

Thus I clicked on the link.
There are three tiers, Bronze, Silver and Gold subscriptions, at three different price points. $100, $150, and $200. For a small fee per month, they will send you a pedal. They claim it will be at a list price of equal to, or greater than the face value of the box.
Reading the reviews (there are very few) it seems that the handful of people who have partook of the offers are mostly happy (one complained that the first pedal was a tuner, yawn).
Why this is a bad idea
You don't go on to buy more of the same pedal, so, unless the manufacturer is interested in people coming back to buy more or different pedals, it is hard to see how they benefit from this, unless it is merely to move lower sales pedals.
Then as a recipient, I would be getting pedals every month (for an annual outlay of $1,200 – $2,400 – GULP). That is a lotta bread to put out. Every Month.
So, no, I didn't pull the trigger. Not even a little tempted.