Building Scale Model Kits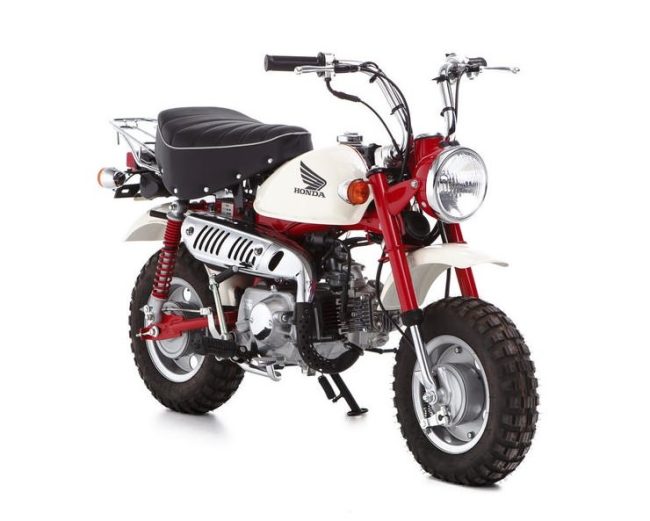 My last efforts were more than 40 years ago. A magical time where there were at least three outstanding hobby stores within an easy bicycle ride from my house (and my favorite, D&J Hobbies in Campbell California).
Today, the reality is that you are lucky to have a single mediocre hobby store (I do not count Hobby Lobby, because fuck them) within an hour or more drive away.
So, instead of a leisurely stroll around looking for kits to build, and the supplies needed, you are, like myself, using the internet to buy the bits. I hear there is a great hobby shop like what I used to experience all the way down in Hollister. That is about a 75 mile drive. Or further than San Francisco from my house.
Bummer.
Anyways, I have a bunch of the basics on order, and some have arrived. Fortunately Amazon, and other online shops can fill the gap, albeit with a lot less joy.
What I have procured to date.
2 kits to build, one a modest priced Spitfire airplane from Revell. That will be my first, and I am sure I will screw it up. The second is one I might wait a while to build, a 1960's 1/12th scale Honda Monkey bike
A basic tool kit. Sprue trimmers, files, sanding blocks, tweezers, and other goodies.
Model mat. A work surface to promote some hygiene.
Paints required for the camouflage for the Spitfire (as well as the other trim colors)
An airbrush and compressor (more on this later)
Cements. In the interregnum the thick, messy model airplane glue has been supplanted by a thin, brushable cement by Tamiya. It appears to be the hot ticket.
While it isn't all here yet, it is getting close. The big news is that I bought an Iwata HP-CS airbrush, and an AS-18 compressor. I am at a stage in life where I can afford to not go cheap to start and upgrade, and I felt this was a worthy splurge. I plan on following the advice from Don Wheeler's page on how to come up to speed, so it will be a while before I get deep into building the Spitfire. (Don't let the format of that page deter you, Don's advice is outstanding, And he is an active participant on the Fine Scale Modelers community forums)
So it will be a while yet before I really dig into this build.
That said, I know that there is an Everest of techniques that I need to learn. My weakness in my youth was excitement, and a rush. But the more that I read, the more that I read, the more humble I am. There is a LOT to learn. This will be a journey.
There are a lot of kit build videos on YouTube as well as tutorials for painting. I also have subscribed to the paper version of FIne Scale Modeler (it comes with the digital version, but in this case, the real magazine will be vastly superior), and I am looking for books to read. Yes, physical books too.
Already, I am building a list of things I want to make. I remember liking German armor, and the American WWII planes. And I say a large Millennium Falcon with exquisite detail, but at $350, it will have to wait a bit for my skills to catch up.
I will also keep an eye out for a quality kit for the venerable Shelby AC Cobra. I got a ride in a real one as a teenager (with the 289 motor, not the 429 Cobra Jet monster, still it was special)
As for the Monkey bike. When I was 5 or 6, one of the neighbor kids had one (it is a 50cc "mini" bike made by Honda) and I so desperately wanted one, but we were pretty poor, so there was a 0% chance. Now, quality specimens start at about $3,500 and go up. The reissue? Fuggedaboutit.
So it is a childhood dream that I will have, albeit at 1/12th scale.