Toys – XBox One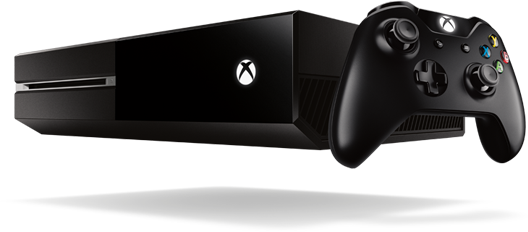 With the move, I made a singular splurge. While I have cut way back on video gaming, I do have a humongous soft spot for racing games.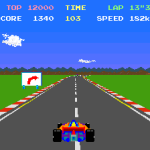 From the first time I played the Pole Position arcade game back around 1983. I was hooked.
My favorite game on my XBox 360 was the Forza series, and when the premier launch game for the XBox One was to be Forza 5, I knew I was doomed.
I held out for over a year, but with the move, and a new TV, and of course the demo of Forza 5 in the local Best Buy, I was hooked.
So, I cashed in the rewards coupons from Best Buy, and the 10% off any one item coupon (thanks to the change of address form) and Best Buy matching the Amazon price of the Halo Master Chief bundle, and I was out the door with taxes for $212. Not bad.
Plugged it in, added my XBox Live account information, and I am good to go.
A few weeks before I bought it, Amazon had one of their flash sales, and Forza 5 was only $20, so I nabbed it.
Of course, I am starting at 0, and working my way up through my career, but it is enjoyable escapism. I will post later about Forza, but it is impressive.