I have long desired to own a Yamaha SR500. A big, single cylinder street bike. Fun to ride. Not a lot of power, but enough. Light, easy to ride, and distinctive.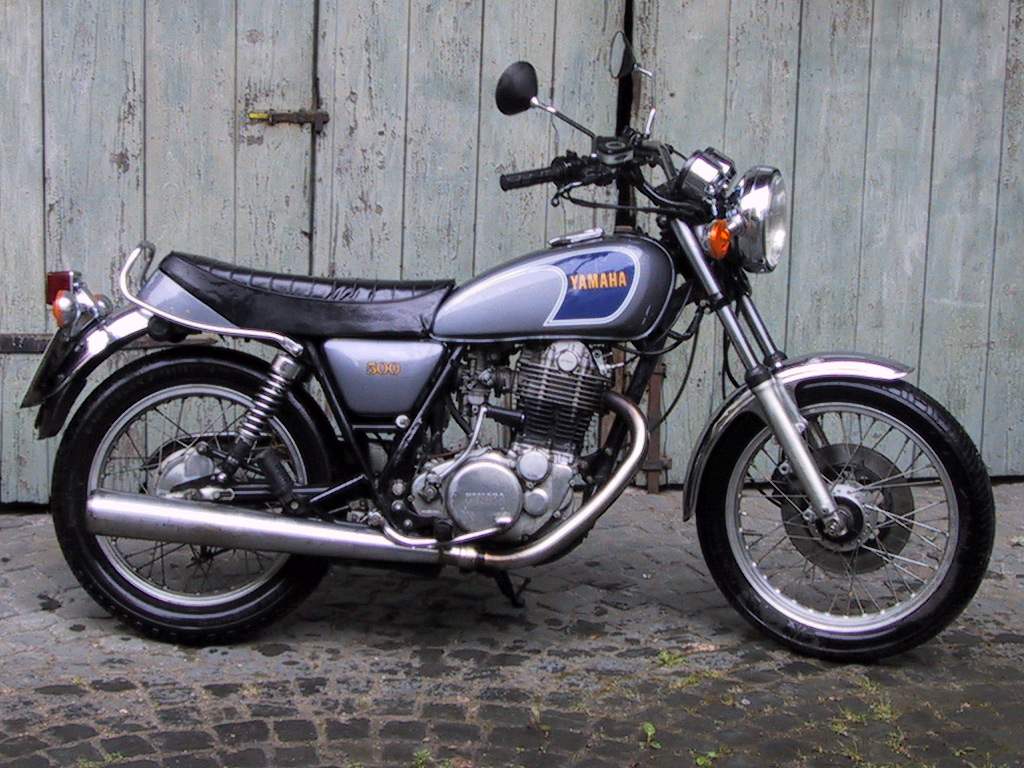 Several times in my life I have run across one for sale, but never had the money to buy one. And, when I had the money, they were scarcer than hen's teeth.
Yamaha took the SR500, and its successor, the SRX600 off the market in the US in the mid 1980's, but the bike has lived on in many markets. There is a market for a reliable, easy to maintain, frugal with the petrol conveyance.
For 2014, Yamaha brought the SR400 back in the European market, and in mid 2014, will bring it back to the US. Slightly less displacement, but it is still the same basic bike.
Alas, my riding days are over. A shame, as I could totally see myself with one of these in the garage.
Getting old sucks.