Experiments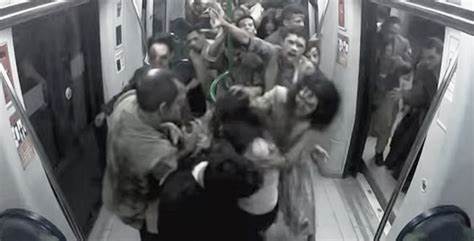 We are about to see a pretty major social experiment in the USA. The red state governors are chomping at the bit to lift restrictions to slow the spread of COVID-19, and to get their economies flowing again. At this moment, South Dakota (never fully embraced restrictions), Florida, and Texas are about to play the canaries, betting that they will not see explosive growth of infections, and deaths in their states.
Already, as of 5:00PM EDT Florida lifted the closures of the beaches, with "guidance" that people remain 6 feet apart (cough cough) while enjoying the outdoors. The governor, de Santis, has exempted WWE events from the closure, because "people need sports" or some such shit.
I suspect that Disney properties will be opening in the state by the 1st of May.
Texas is lifting all restrictions on commerce with guidance that people remain 6 feet apart, and that businesses do curbside pickups, and the like. I am sure that those "guidelines" will be respected…
Several large Evangelical churches held highly attended Easter services. Expect spikes in sick people in the next week or so.
South Dakota never fully embraced limitations, and is now one of the fastest growing hotspots in the country, all because their governor feels that people will be responsible, and freedums, or some such shit.
Many rural states seem to have this belief that they are different, and they don't need to worry. But the recent data shows this to be a false sense of security. They are just as at risk, and worse yet, they have almost no health care infrastructure to handle the caseload that will be hitting them.
We shall see how this goes for these states. Now we wait.
Coda: It looks like airlines are canceling service and reducing schedules until at least the end of summer. Hard to see how Disney World fills up without tourists flying into the state.
The orange shit-gibbon seems to be feeding the protests, ironically, the images and videos from the protests in Wisconsin, and Michigan show a lot of people waving confederate flags (remind me, didn't the confederate army get their ass fucking kicked to the ocean?) and a lot of social crowding. Yep, gonna see a flare up in that community.
While California (and where I live in Santa Clara county) shut down hard, and has increased stringency of the restrictions, we have a remarkably low infection rate, and fatality rate compared to other high population states. New York City waited almost a week longer, and we see what happened there.
To reopen, we need testing, LOTS of testing. Both for people suspected of being infected, but more importantly, post hoc testing for antibodies, to identify people who can safely return to work without fear of spreading the contagion. Like 500K tests conducted A DAY. For the foreseeable future. But clearly the federal government seems hell bent to not step up, instead vacillating between "no need to test" and "the states need to own this".
As for me, I will be working from home for the time being, and maybe more permanently. I will need to get my office fine tuned for this new world order…