Skype fun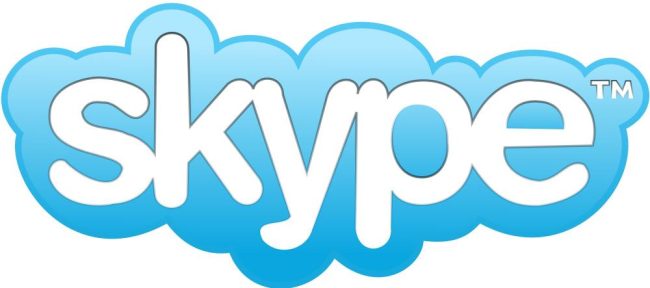 Way back in 2008 or 2009, I worked at a place that wanted everybody to use Skype for instant messaging, and for impromptu phone calls. Ostensibly to "save money". So I was a good doobie, and got me a Skype account. My handle is gander2112.
I used it off and on for a year or so, then I left, and frankly, except for when someone insisted upon using it, I didn't even have it installed on my computer.
Last summer, I got a few people hitting me through non-standard channels that my Skype account was spamming them. Alas, it had gotten hacked, and taken over.
Microsoft noticed the irregular activity, and suspended my account. No great loss, except that suddenly, a lot of people want to Skype call to me.
But my account is/was suspended.
So I log in. My Skype account is linked to my general Microsoft identity. I followed the instructions to get them to unsuspend it.  I had to cough up a pint of blood, a semen sample, name 5 contacts, tell them what credit card I used to pay for my last purchase of Skype minutes, and so on.
Then I get a response from their support team. All I have to do is change the Skype password. Of course, the douchebag who hijacked my account changed it, so my old password (which I will admit that being circa 2008, was shitty, and easily hacked) was no longer recognized.
Add to that my primary email address was my work address from 3 jobs ago (pro tip: NEVER use your work address unless you want to walk away when you leave) so that efforts to reset it sent the link to a now defunct number, and I was redirected to my Microsoft identity (which has had its password changed twice in the last three days now).
Finally, the support person manually reset my default email address to my personal email, and I was able to get my password changed, and finally I was able to get access to my profile.
That took a total of 5 days, and several round and rounds with support, but I am back.  Add me, gander2112 is my Skype ID.
I appreciate that Microsoft identified that someone was abusing my profile, and shutting it down, and that they took it seriously to ensure that I am who I am to get it back.