The downsides of leaving Facebook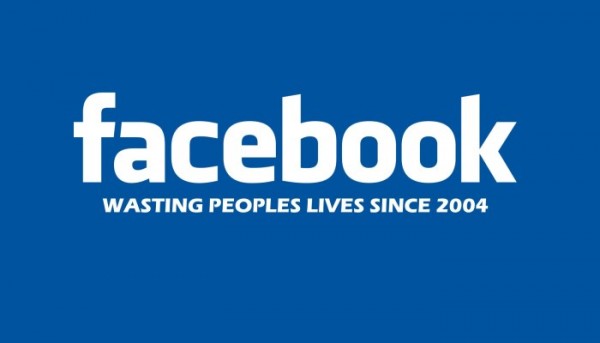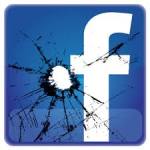 As I mentioned on Friday, I am taking a break from Facebook. I did a little bit of this in mid 2015, and one of the hard lessons learned was how pervasive Facebook is across the web for the SSO (single sign on) convenience. Sigh.
At that time, I was astounded at how many places that Facebook had wormed their way into for validation and authentication. My Strava, Spotify, and others were all tied to my identity on Facebook.
Fortunately, at that time I bit the bullet and did much of the extrication from reliance on the Facebook identity and authentication, so this break isn't quite as bad.
Then this morning, I sat down to do some light (or heavy blogging), and fired up the Pandora app on my iphone to listen to some soothing classical.
You guessed it, the app, even though I am signed in by email/password, was insistent that I "fix" my facebook connection. Finally, after the third try, it realized that indeed I do not have a valid facebook account right now.
Jesus christ monkeyballs, that was a raft of stupidity.
I am sure that as time goes on, I will find more shenanigans to work through.
One thing is sure though, this pervasiveness is leaning me towards fully deleting my Facebook profile.