Taking a break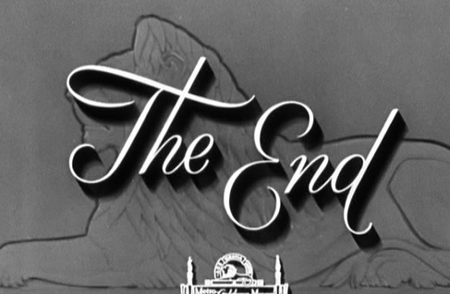 I am going to step back from the great time suck that is Facebook. Sadly, it it taking too much of my time, and is too addicting. Being on my phone, my ipad, and on the browsers, it is just too damn available, and irresistible.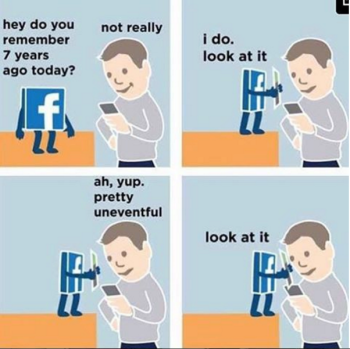 I will be sad that I am going to miss some epic meme's and other fun stuff, and I will also miss the hilarity of some of the communities I am a part of. Yet, I still feel the need to take a hiatus.
Staring down another election cycle, the clown car of the GOP candidates, the coming ugliness that I can see in the Democrats, I can say that this is a good time to give it a rest, to improve my blood pressure and stress levels.
I took a short (few week) break in mid 2015, and a 9 month or so break in 2009, but ultimately came back. This time, I might make the break permanent. I plan on redirecting the facebook URL to 127.0.0.1 in the hosts file, so that I can't have even a moment of weakness and reactivate my account. I will delete it off my iphone and my ipad.
I will miss my friends, those I know IRL, as well as those that I have only known via the magic of social media.
I will remain active on Twitter (@ganders2112 is my handle there), and of course, you can follow/subscribe to my blog, where I will continue to post.
Cheers, au revoir, auf weidershen, さようなら, adios