Continuing in the remembrances theme, today I will share my recollections of sailing. My dad was an avid sailor, as in the wind and sails sailing, not power boating.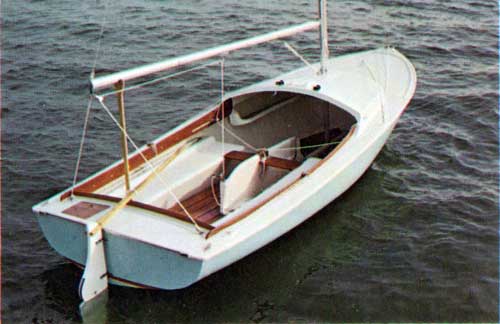 My earliest recollections were fuzzy drives to the Palo Alto Yacht Club where my dad kept his boat(s), and times with the tides, sailing around the south bay, viewing the sloughs, and the various other sights from the water's edge.
I remember post sailing running around the board ways, the plan alleys, and the buildings of the Yacht Club while dad was doing the analogy to the 19th whole in golf.
I remember the canteen in the club house, and the occasional hamburger that was purchased for me. Frozen patty, glue like bun, and mustard and pickles topping. To my 5 year old self, that was indeed a special day. Continue reading →