Early Memories of my Father – The Outdoors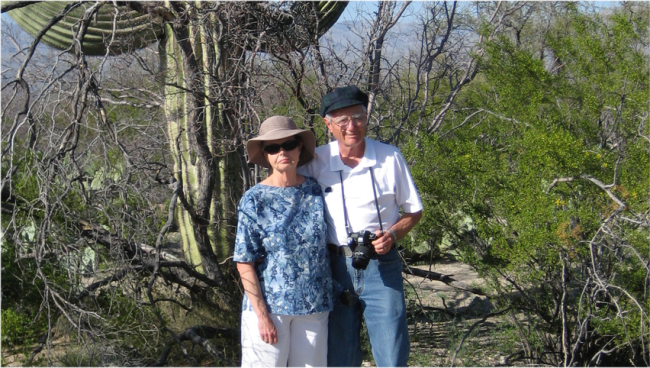 As I continue this trip down memory lane, it is odd the things that stand out from my early memories. Today, I will talk about hiking and spending time outdoors.
As I mentioned in the first post, we were in Sunnyvale, in the south San Francisco Bay Area. This was before Silicon Valley really rose to prominence, but the early whiffs of the greatness of that movement were in the air. Being in the area meant that we were close to a lot of outdoor recreation, and the population hadn't grown to the density it is today.
My dad enjoyed hiking and spending time outdoors. From a very early age, I remember hiking in the Santa Cruz mountains, places like Castle Rock for short trips, or Big Basin park for longer (all day) hikes. Of course now, my memories are fond, but I am sure that I was a complaining tot to have to walk all that distance.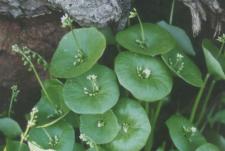 I do remember one hike that was somewhere further away. I know we were going to camp, so the idea was to hike to a camp ground, and it was probably some small distance but seemed like an epic hike to my short, ginger legs at the time. What I remember was that I needed boots, and since I was still growing like a weed, my mother bought boots I would "grow in to". Of course, I had blisters the size of silver dollars, and was miserable all weekend. But my dad trucked on.
One other memory, is that my dad was big on identifying the foliage that we saw, and even had a deck of cards with the common plants we would see. The only one I remember is Miner's Lettuce that we picked and ate because it was edible, and good for you.
I also recall climbing a cinder cone (presumably at [Lassen Volcanic National Park][link4]). My recollection is foggy, being 45 years or so ago, but the description from the link does mesh with my memory.
My dad also did some solo backpacking. I know he did three or more day trips to Lassen, and other places, presumably for the solace of nature.
What will tomorrow's memory bring back…